Law School Updates: COVID-19 & Coronavirus
Community Engagement
The Carrico Center for Pro Bono & Public Service is sharing information on how you can support the local community by volunteering remotely. Visit the Community Engagement page to see how you can help.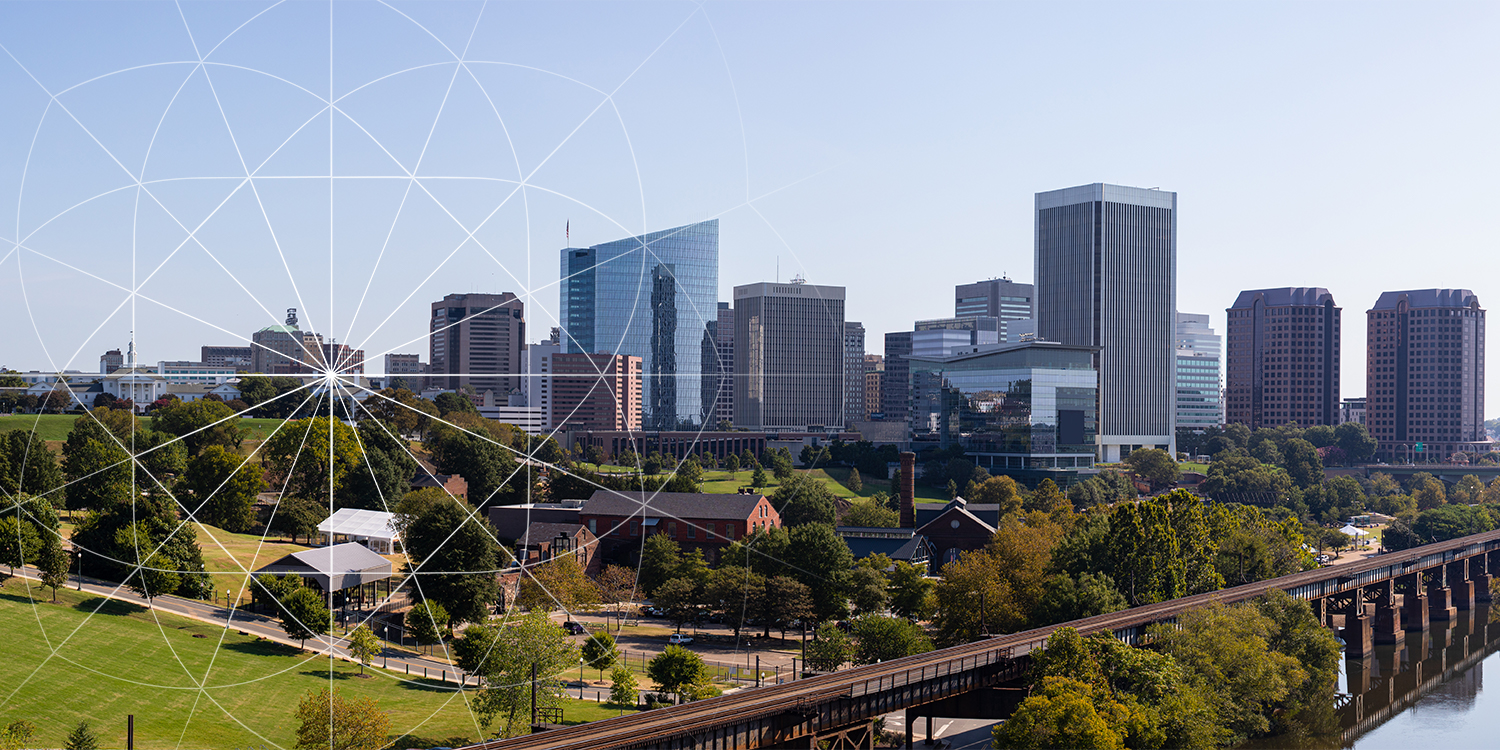 Well-Being Resources
We're commited to providing our students, faculty, and staff with resources to maintain their physical and mental well-being. Visit our resources page for further information.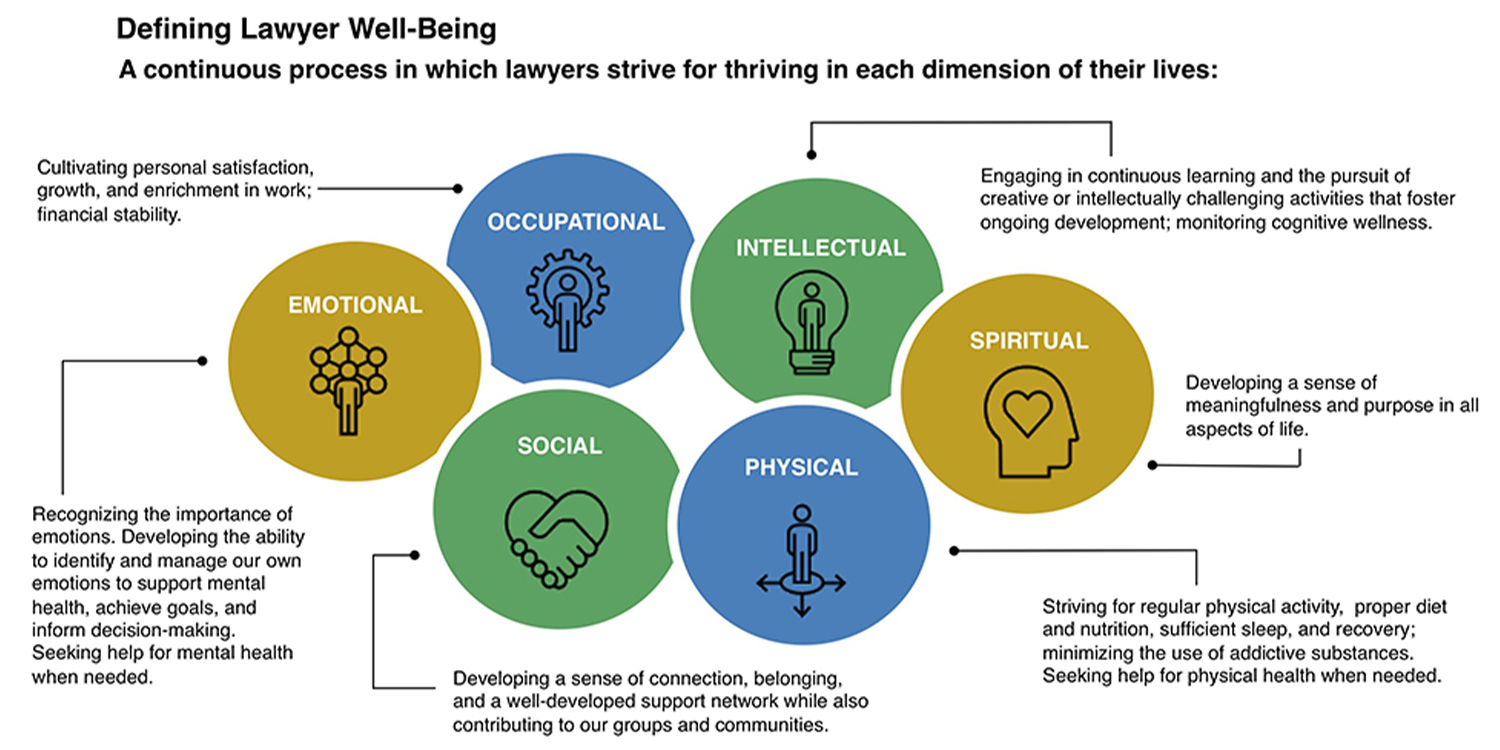 Resources for Online Learning
For Students
For Faculty & Staff